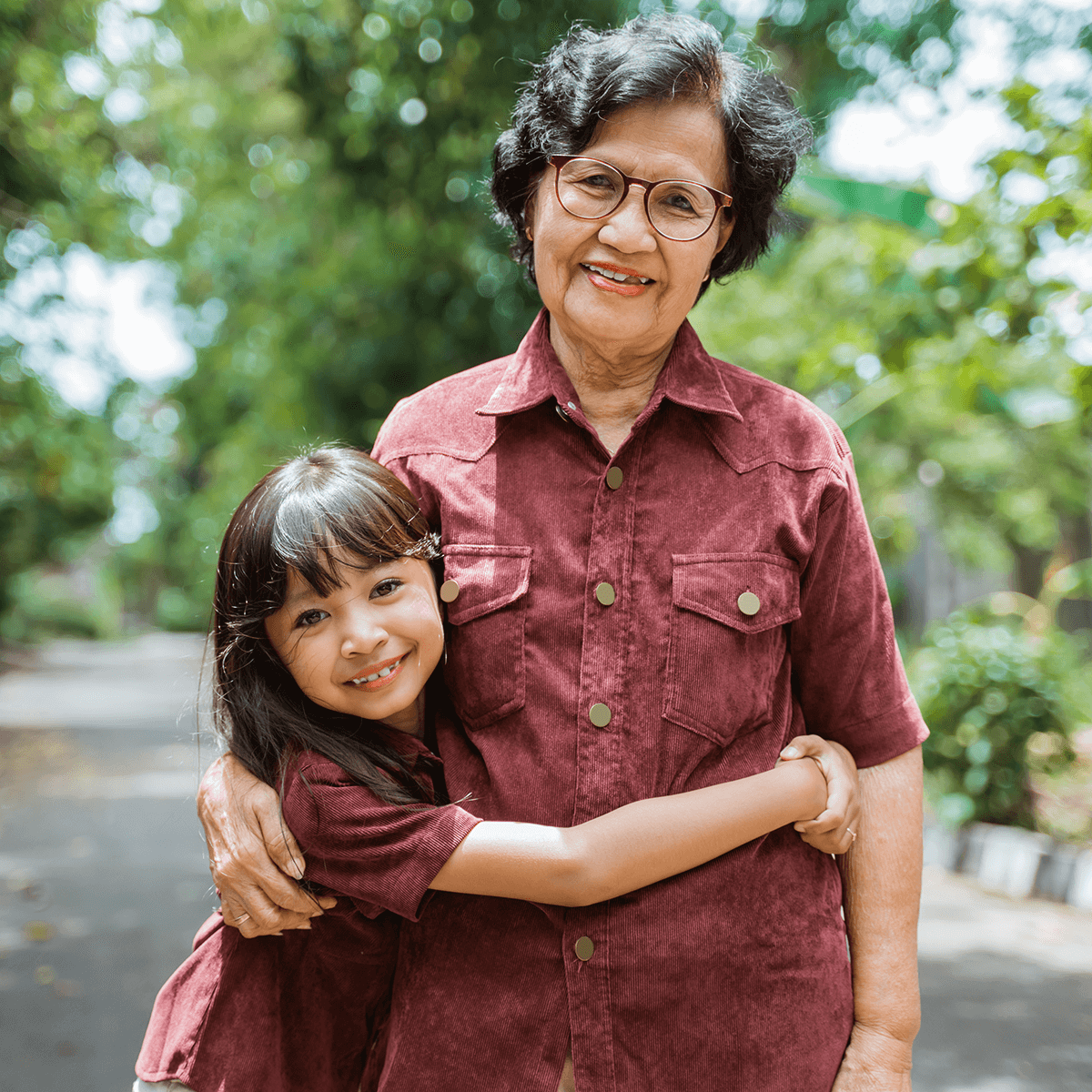 Legal Services to Make a Difference in a Child's Life
I opened the doors of The Law Office of Karen M. Holman in 2009 with a clear vision, one that was inspired by Mahatma Gandhi's message to be the change we want to see in the world. In order to do so, I left my career as a procurement and contracting professional to pursue a legal career with the conviction to provide access to justice for marginalized communities and inspire new generations.
I know that legal issues in families may have a permanent impact on the life of all the parties involved. My goal is to contribute to making that impact a positive one and help build new and caring families. Schedule a consultation with me today at my law firm in Winchester, Virginia. I'm ready to use my skills to help you work toward the brighter future you and your family deserve.
Assistance for Family Formation
The most valuable treasure of our society is children. Therefore, I strive to protect their rights through family law and assist loving families or individuals in achieving their goal of becoming parents. I know firsthand the challenging road to parenthood, infertility hardships, and the subtleties implied in family formation matters. I understand your struggle, and I am ready to help you through the legal technicalities of the process.
Caring & Skilled Legal Services for Families
Whether you want to become a parent or protect your right to be part of your child's life, I also stand ready to assist you. I help fathers and mothers through divorce procedures and help them achieve agreements that truly meet their child's needs in child support, custody and visitation arrangements. I am also honored to be a guardian ad litem, which provides me with the opportunity to protect a child's best interests when required in complex family law cases.
My commitment to the children of my community in northern Virginia extends to my activism related to a child's right to education, housing and health care and against domestic violence. I serve on various Winchester boards, including Winchester Public Schools, Sinclair Health Clinic, The Laurel Center, and Faithworks, Inc. I am also an active member of the Northern Shenandoah Valley Alliance for Children, Youth & Families.
I believe that, as Martin Luther King Jr. said, "Our lives begin to end the day we become silent about things that matter," which is why I tirelessly devote myself to helping build families, one child at a time. Call me today to discuss your case.
Let's Work on Solutions Together
Schedule an appointment by calling or by sending me an email with a brief description of your consult. You have options to fulfill your dreams and protect your rights as a caring parent. I will assist you in every stage of the process.